Personalization Insider Tour 2018
12–6:30pm
Register now to join the discussion and learn how you can use Adobe Target to better reach your customers and maximize business success.

Compete in Experience Business Excellence Awards (EXBE) On Tour: Share your tales of mind-blowing optimization using Adobe Target – experiments that drove great ROI using optimization and/or AI-powered personalization – for a chance to win a free pass to Adobe Summit 2019. To learn more and to nominate yourself, click here.
For more information about the tour, click here.
Toronto – Thursday, November 15
30 Yonge St, Toronto
ON M5E 1X8, Canada
Learn from industry experts in the track's interactive workshops, including: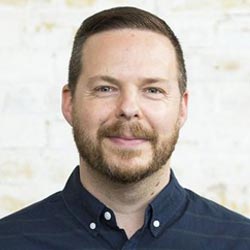 Matty Wishnow
CEO & Founder of Clearhead (now part of Accenture)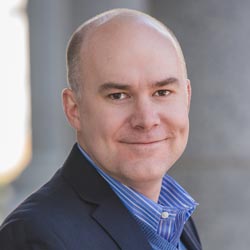 Brian Hawkins
Sr. Partner at Analytics Demystified CEO and Founder of MiaProva
Participating partners include:


We also invite you to stay for drinks following each event to network with peers and Adobe product leaders.
For more information:
Alaina Kretchmer
akretchm@adobe.com